Come into your Power and find your Purpose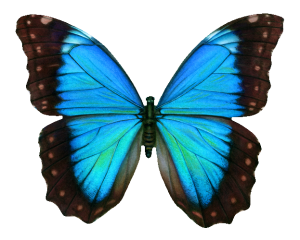 The individual 5 step "Transformation" program is tailor made to work in the areas that the individual requires to develop and transform. On a one to one basis I will guide you to trust your inner feelings.  This will expand your consciousness and empower you to create positive changes in your life.
Have you been trying to understand what is preventing you from being in your power. Maybe you know what it is but find it difficult to transform. It could be a fear or a lack of energy to create positive changes.  It could be someone else that is negatively influencing you on some level.
Can you imagine yourself being in harmony with the flow of life where you are at peace with yourself and others? Where you are creative in all aspects of life and have a greater sense of joy in whatever you do.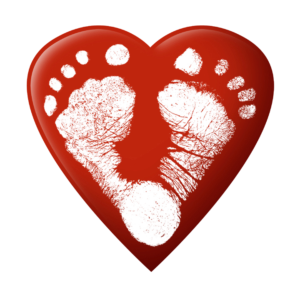 The individual 5 step transformation program will help transform what may be preventing you from following your intuition and heart.
The program that we follow is specifically made for what is required in your circumstances. This will be adjusted accordingly throughout the program to best suit your needs.
Extra study work can be given in-between meetings to help any process that is taking place within.
The program is : 5 x 3-4 hour sessions every other week – morning, afternoon or evening to suit.
I am an experienced therapist and energy guide that has been working in this area for over thirty years. I also run various courses and workshops on spiritual development and energy balancing. My higher senses are fully activated which gives me the ability to see all forms of energy, such as the aura, etheric body and chakras.
For further information please click here contact.